Image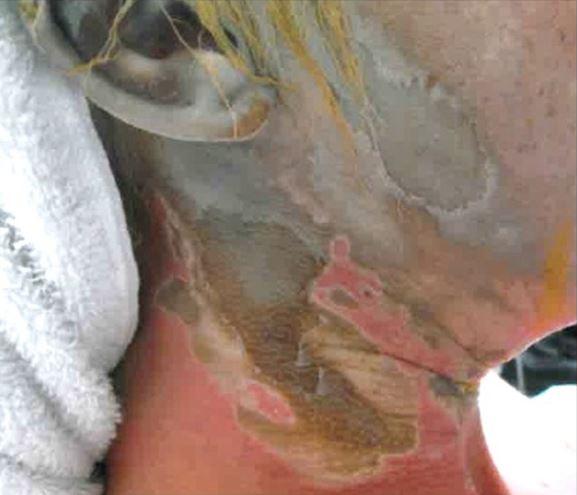 Please help improve the NID by submitting data relating to corrosive substance attacks.
The National Injuries Database (NID) is a unique national dataset and holds information from over 5,000 cases, including: images (injuries, scene and weapons), together with medical, forensic and police reports. 
DCC Rachel Kearton, NPCC Corrosive Substance Lead said:
"The NID is a valuable asset but we have limited case range around corrosive substance attacks. To enable us to further support medical experts and investigations, we need to increase the number and variety of cases held. Attacks with corrosive substances are incredibly nasty and we need to do everything possible to improve the way we investigate these cases."
The key case material required for the NID includes:
Clear imagery of the scene/injuries/product (scaled where possible) - taken as part of the forensic investigation and/or hospital (A&E), or from body worn cameras of frontline officers.

Medical description of the wounds/product/interpretation – captured either from the Forensic Medical Examiner (if involved), first responders, A&E and hospital doctors, GP, burns specialist, etc.

Forensic report identifying product/substance used.
This information should be captured and retained as early as possible and where the victim is in recovery, regular capture of the healing process at key intervals, including medical descriptions and images is beneficial.
DCC Rachel Kearton continued:
"I'd like to encourage all forces to consider submitting relevant information to the NID for both past and on-going investigations into Corrosive Substance Attacks. Data on these cases will be a valuable addition to the NID."
Access to the NID and submission of data can be facilitated via your local Crime Scene Managers.