Links will open on the host organisation's external website. FCN isn't responsible for content on external websites or for the accuracy of information on this page. To add your vacancies or opportunities to this page, email us FCN@Dorset.PNN.Police.uk. 
Use the dropdown below to select specific opportunity types.  
Image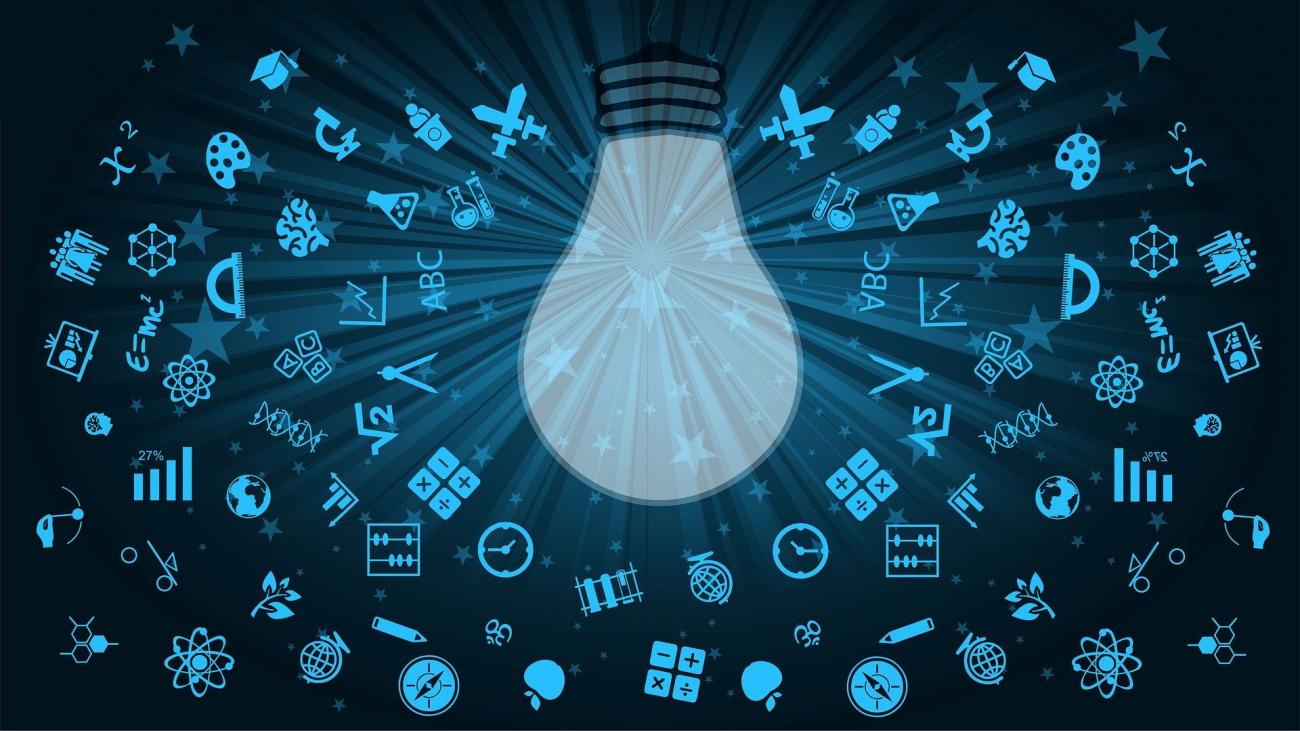 We have recordings of workshops, webinars and Bitesize sessions on our website and Vimeo channel. Brush up your knowledge and learn about new developments in forensics!
Image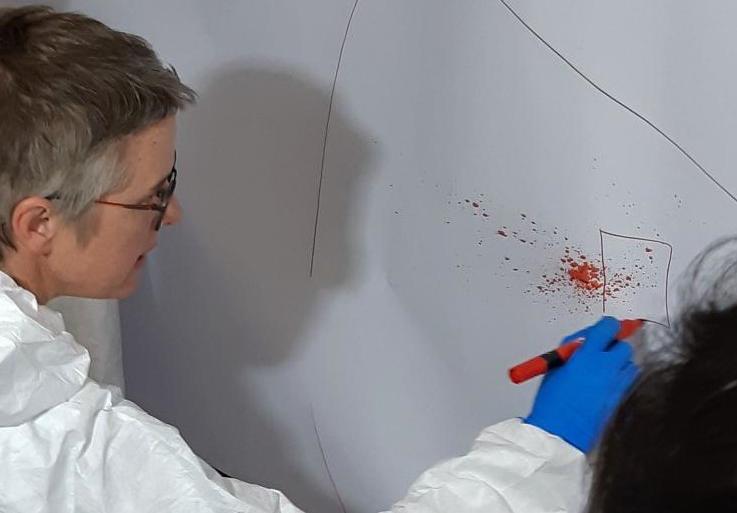 Find out more about recruitment & retention, wellbeing, education and training.