FCN has explored the latest industry solutions to policing's digital forensic challenges, through a fast-paced commission process run by the Home Office's innovative ACE unit.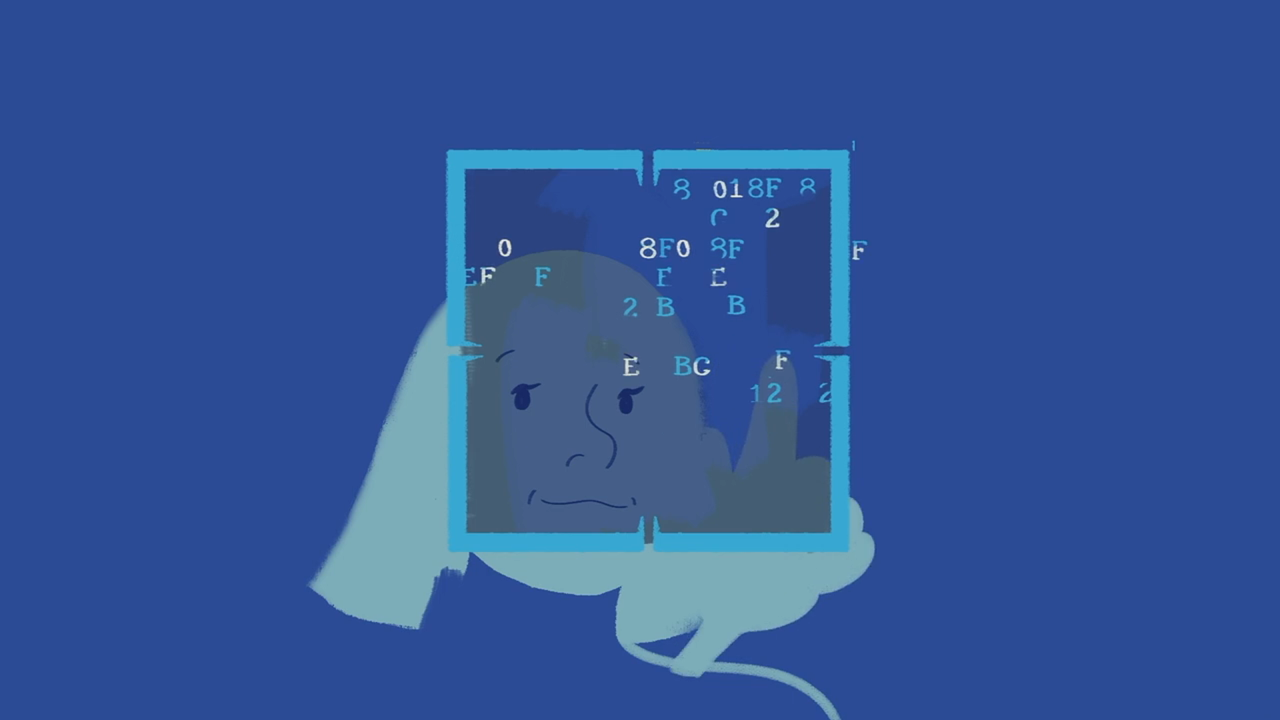 The discovery phase has now been completed across five commissions within a short 12-week period, with companies demoing new tools that could be applied in forensics.
Established in 2017, the Accelerated Capability Environment (ACE) is a Home Office innovation unit which solves fast-changing digital and technological challenges facing law enforcement and national security agencies.
It is a partnership between the public and private sectors, using the Vivace community of hundreds of large organisations, SMEs and start-ups with a diverse range of capabilities that can be quickly deployed.
One commission saw FCN explore opportunities in a sub-set of AI called natural language processing, analysing text-based communications for digital forensic purposes. Six companies demoed software which can deliver intelligence analysis of sentiment and aggregate large numbers of communications to identify similarities and groupings. The technology could be applied by police force DFUs to identify potential grooming offences.
Another project explored opportunities to embed 'privacy by design' for digital forensic tools and software. In 2020 the Information Commissioner's Office raised concerns about excessive amounts of personal data being extracted from mobile phones during police investigations. ACE Vivace's companies presented FCN with functions that can be put into software to minimise intrusive examination of a victim's device – for example, by applying keyword or timeline parameters before data extraction, rather than afterwards.
FCN's Lead Digital Scientist, Simon Cullen, said:
"Overall the potential seems massive for new technologies which can be applied to digital forensic science problems – it's exciting. ACE gives us a low-risk and light-investment environment for projects, as well as a vast pool of ideas and knowledge. It's particularly great to see how tools used in other sectors and disciplines can be applied in policing.  

"The idea for this first phase is to see if our ideas are viable, and how far off we are from developing a proof of concept or even turn it into a service FCN can offer to forces. Our next steps on some work streams are to start trialling live datasets to test the technology."
FCN also explored opportunities for innovation across three other work streams covering: digital ethics, automation for child sexual exploitation cases and automation of forensic science validation.
Read more about FCN's R&D and innovation.