Image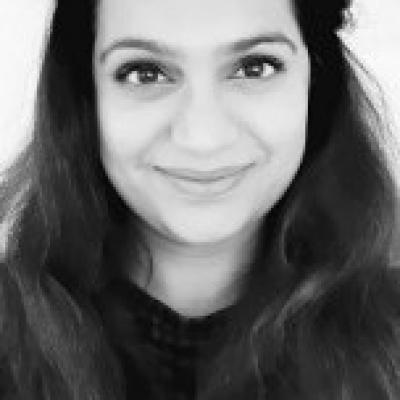 Validation Specialist
Experience
I have been working in digital forensics for over 13 years after graduating from the University of Bradford with a MSc in Forensic Archaeology and Crime Scene Investigation. My roles have included Forensic Imaging Officer, High Tech Crime Unit Technician, Technical Officer Cyber Crime, to DFU Technical Manager and now FCN validation specialist. 
I can help you with…
I am happy to answer questions from any FCN member regarding validation, accreditation and general quality queries.
What was your first job in policing or forensics?
I joined Leicestershire Police in 2007 as a Forensic Imaging Officer, working with CCTV footage, injury photography, creating court albums and processing negatives in a dark room. No two days were the same.
What is your favourite part of your role?
Engaging with FCN members is important and luckily for me, it's my favourite part of the job. My interaction with members covers validation and accreditation and I love to hear about forces making great progress, particularly around validation and accreditation.
What work in your career have you most enjoyed?
I have really enjoyed working in operational units. The excitement of working in a Regional Cyber Crime Unit to the demanding role of Technical Manager for a DFU have both kept me on my toes. Every day is a school day as they say!