Image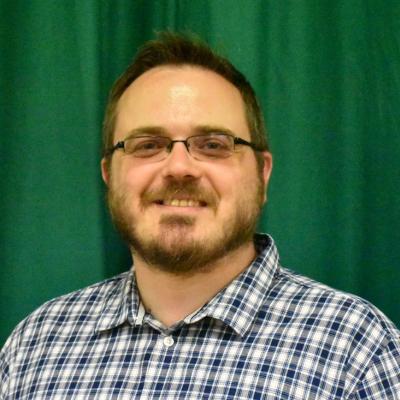 Quality Officer
Experience
I have worked as a Quality Officer for four years, working for Staffordshire Police prior to the FCN. Before then I supervised a Real Time Intelligence team and prepared and reviewed casefiles. Before starting work for the Police in 2012, I practiced as a solicitor.
I can help you with…
Queries relating to requirements for quality management systems, meeting standards, preparing for and maintaining accreditation.
What was your first job in policing or forensics?
I was an Evidential Processor in the Case Management Unit helping to prepare evidence for court.
What is your favourite part of your role?
Being part of a proactive team that encourages creativity and is working to recognise and revolutionise best practice in forensics nationally.
What work in your career have you most enjoyed?
Being part of the national work on Streamlined Forensic Reporting and declarations let me bring my legal skills into my quality work. Before that I enjoyed building relationships with clients young and old in practice and helping them deal with difficult situations.