NPCC has published important new guidance to help police forces and private providers with retention and storage of forensic evidence.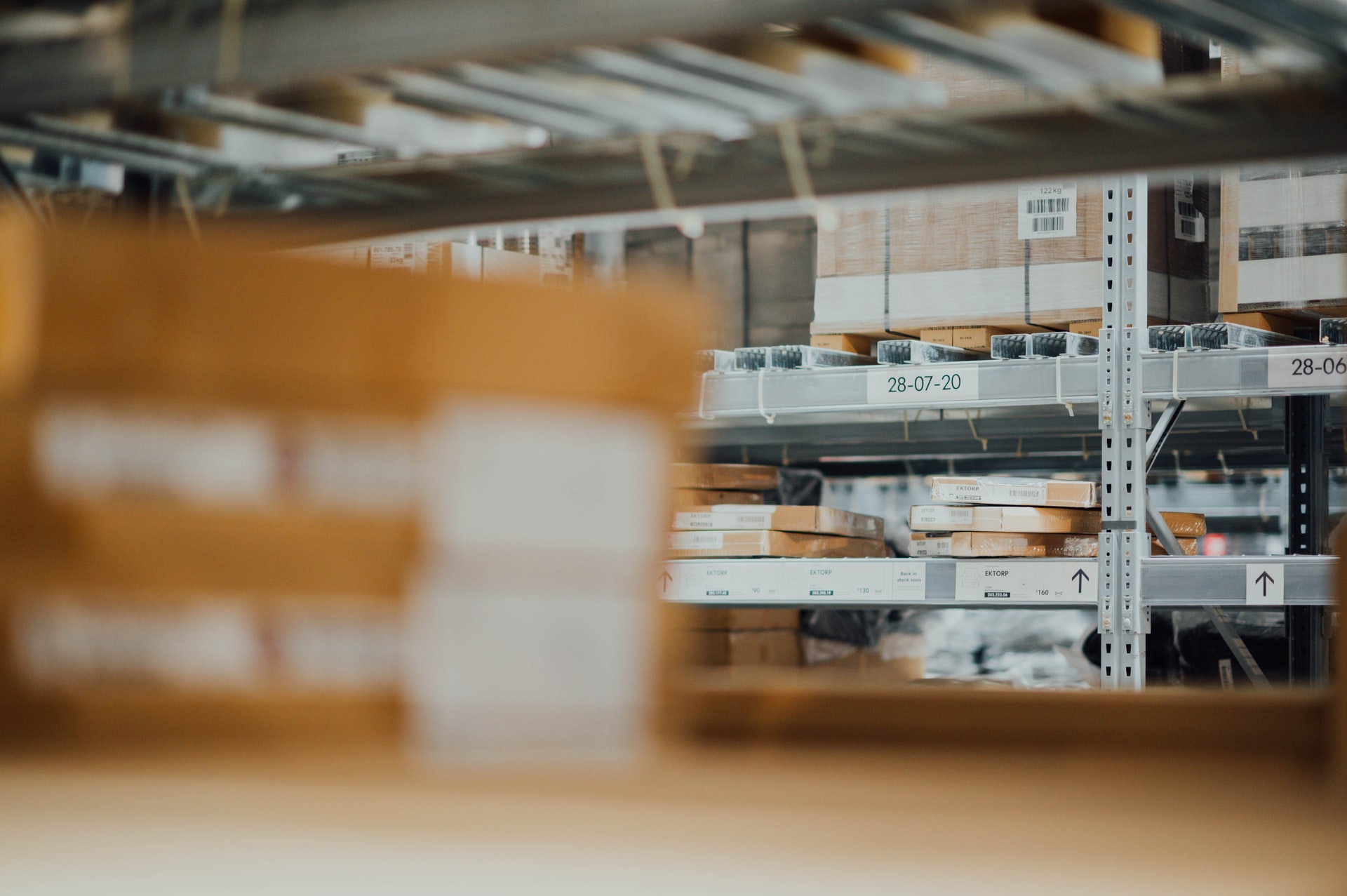 Called 'Retention, Storage and Destruction of Materials and Records relating to Forensic Examination' (v1.0), the document provides straight-forward guidance on correct retention, storage and destruction of forensic materials held by physical and digital forensic units.
Historically there has been a lack of consistency in retention practices across forces, which has the potential to negatively impact investigations according to research last year. Forces are also under pressure as storage and resources are finite, and materials can't be stored indefinitely.
The brand new 29-page document has been produced by FCN on behalf an NPCC forensic quality working group set up to provide consistency and standardisation nationwide. Guidance applies not only to forces, but all private-sector providers who handle forensic evidence, helping them comply with necessary legal and regulatory requirements of retaining evidence.
Sonia Marshall, the FCN Lead Scientist who led on drafting the guidance, said:
"Proper retention and storage of materials is vital for ensuring that wrongful convictions and cold cases can be pursued. We hope the new guidance will play a useful part in making sure this happens."
The updated guidance includes an introduction providing brief explanations of the purpose of Management of Police Information (MoPI) and the Criminal Procedures and Investigations Act CPIA and explains that the retention of evidence should be managed under CPIA. Ensuring the appropriate guidance is followed will reduce the archive burden for forces.
The guidance also replaces a previous document held on GOV.UK since 2017.* It supplements two others pieces of new guidance: NPCC National Digital and Physical Evidence Retention Guidance (available to police only on Knowledge Hub) and NPCC Guidance for Digital Forensics Data Management (police only via Knowledge Hub).
Together, the three pieces of guidance provide policing and other stakeholders with a framework to understand their roles and responsibilities, ensuring police forensic units and others in the forensic process meet the needs of the criminal justice system.
*The GOV.UK document called 'Guidance Regarding the Storage, Retention and Destruction of Records and Materials that have been Seized for Forensic Examination' (version 2.1) is superseded by the new guidance.