FCN has launched a month-long campaign to champion accreditation and inspire police forces on the road to assessment.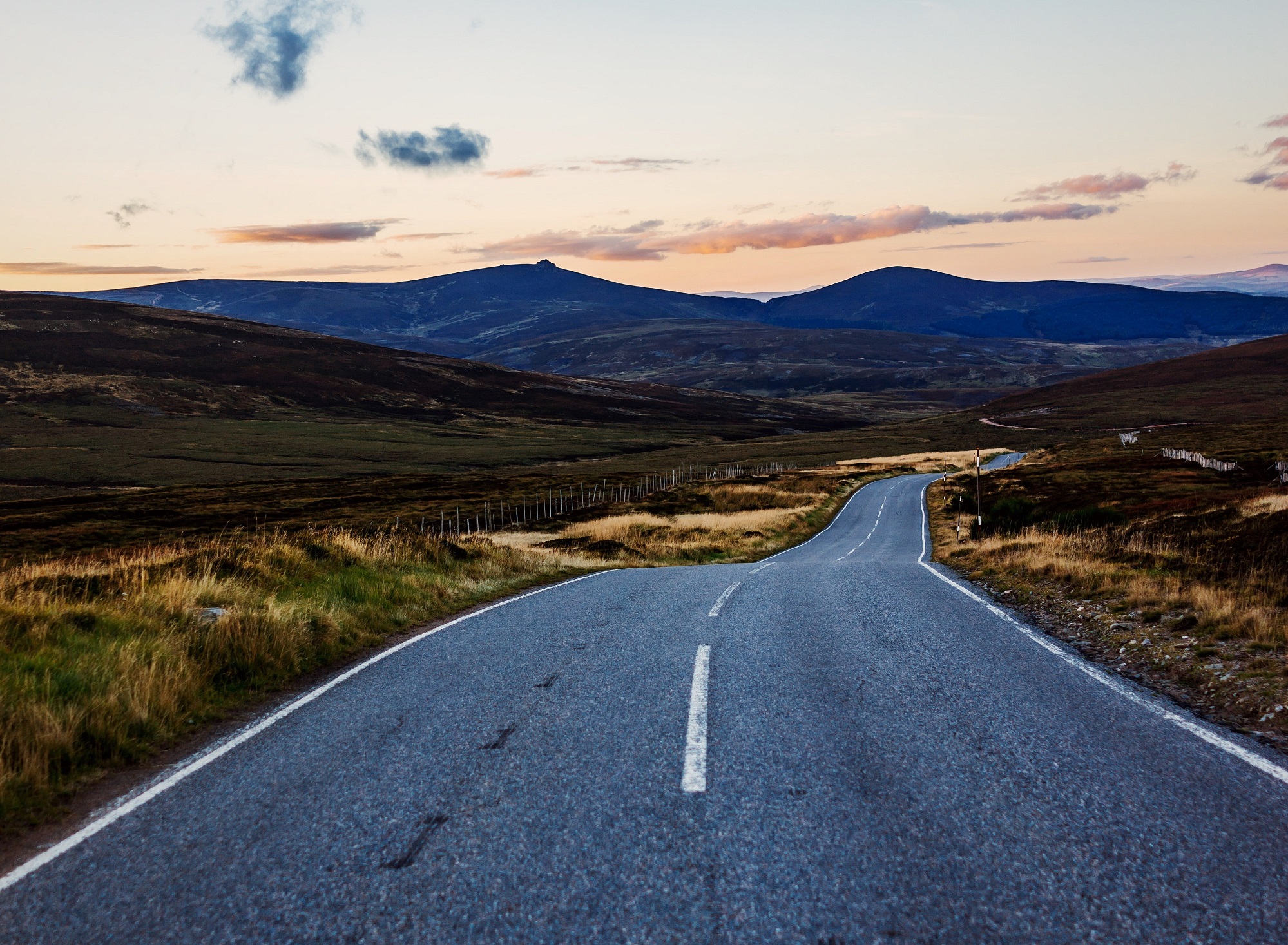 Through the theme of the 'quest for quality', FCN aims to inspire forensic teams as they work towards accreditation, as well as educating the wider policing community.
Police forces are under pressure to be accredited to ISO 17020 standards for crime scene examination by October 2022, and for other standards and disciplines by October 2023. The Forensic Science Regulator was recently granted statutory powers to enforce his regulations.
Being accredited for crime scene activities gives confidence to the criminal justice system and the public that work is validated, reliable, repeatable and delivered by competent practitioners and systems.
Launching the accreditation campaign, FCN Quality Director Debbie Pendry said:
"Quality is too often seen as a separate arm, but in the most successful organisations it's fully integrated. Quality is everyone's responsibility, not just quality teams or champions in a department.

"Accreditation is part of an ongoing journey of embedding quality into your force. FCN is already helping forces strengthen their quality and prepare for assessment – just get in touch. It's fantastic to see people come together, share knowledge and support each other on the accreditation journey."
The month began with a one-day CSI accreditation virtual conference – 'your path to success' – which was attended by more than 70 people across the network. Guest presenters included UKAS assessors, NPCC's Forensic Quality Lead, and quality experts from Greater Manchester Police, EMSOU and the Beds, Cambs and Herts collaboration.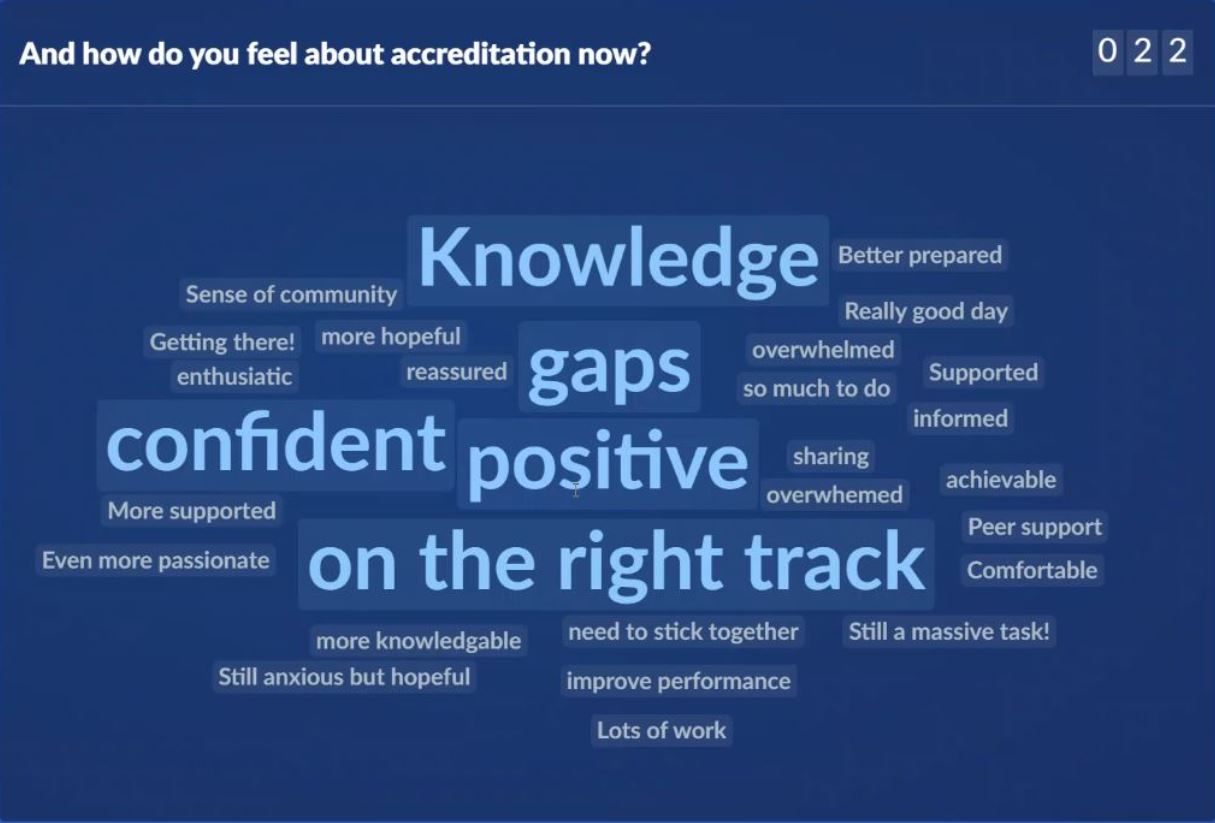 New articles, advice and ideas will be added to our accreditation hub throughout the month. Featured in the campaign so far are:
NPCC's Forensic Quality Lead and the Metropolitan Police's Director of Forensic Services, Chris Porter, called for forces to collaborate and work together:
"All police forces are finding this challenging in one way or another, but it's a challenge we must all rise to. I'm a great believer in not reinventing the wheel. We should look for ways to share knowledge and learning, particularly from those who are further down the journey.

"My key message is that this is not an option, it is essential, and now backed by a statutory requirement. We must work together to learn from each other and increase the pace of progress."
To get involved just visit www.fcn.police.uk/accreditation.