FCN's national approach to fire investigation accreditation will save forces and fire & rescue services around £2m during the next financial year.
Fire services and police forces providing fire investigation evidence to the criminal justice system must be accredited to ISO 17020 from October 2023, according to deadlines set by the Forensic Science Regulator. This will ensure confidence in investigators at fire-related crime scenes when they are collecting forensic evidence.
The national approach involves forces and services working together and sharing knowledge instead of validating and verifying processes separately, an approach FCN calls 'validate once, verify many'. The process increases efficiency, reduces duplication, and improves focus and momentum.
Arranging and conducting central competency testing and validation is set to save at least £2million during the 2021/22 financial year. A total of 30 out of 48 fire & rescue services in the UK have joined the national approach as they actively pursue accreditation.
Since last August, progress has been made within ten work streams, each led by regional fire leads. This has produced a range of guidance and operational documents such as an ISO checklist and validation exercises, as well as hosting multiple events and providing hours of support to participants.
Justin Fletcher, Head of Policing Strategy Unit at Thames Valley Police, said:
"Your engagement has been nothing but positive. Without you and the strong support you have given from the outset, our project would be extremely difficult. For minimal cost you are saving both police and fire services a great deal of time and money and bringing expertise and understanding to really support us in developing our models."
Sean Comerford, Group Commander at Hertfordshire Fire and Rescue Service, who leads the validation library and ground truths work stream, added:
"The introduction and establishment of the collaborative efforts under the umbrella of the FCN will address a large part of the anxieties by sharing the workload and allowing team leaders and managers to ensure they are keeping on track toward a common goal."
FCN launched the fire investigation project last year with the agreement of the National Fire Chiefs Council and supported by the Transforming Forensics programme. Leading the group are Dai Hancock (right), National Fire Investigation Accreditation Lead, and Project Manager, Matt Watson (below).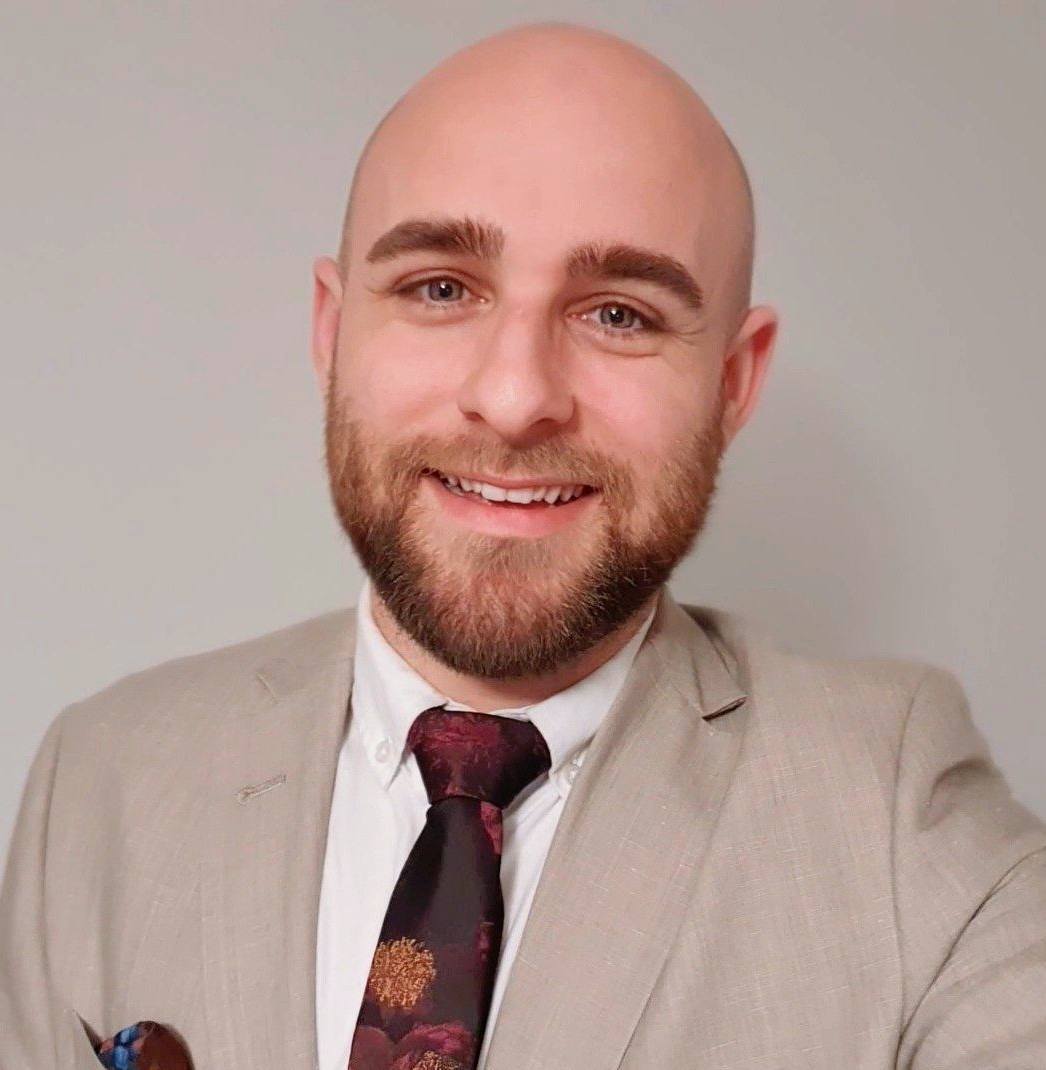 Dai Hancock said:
"All the individuals we've engaged with from a broad range of organisations have been committed, driven and just waiting for some support, direction and management of the many tasks that need to be completed in order to obtain accreditation. Harnessing the can-do attitude that exists in the fire investigation community has been key to the successes of the work package so far."
The ten work streams are led by Harry Awramenko (South West), Graham Toms (Yorkshire and the Humber), Matt Thomas (North East), Robert Luke (Wales), Ian Mullen (North West), Sean Comerford (Eastern), Paul Johnson (BRE), David Dourley (Scotland), Steve Ratcliffe (East Mids), James Holder (West Mids), Matthew Harper and David Robinson (South East and London).
Find out more about FCN's national approach to validation.