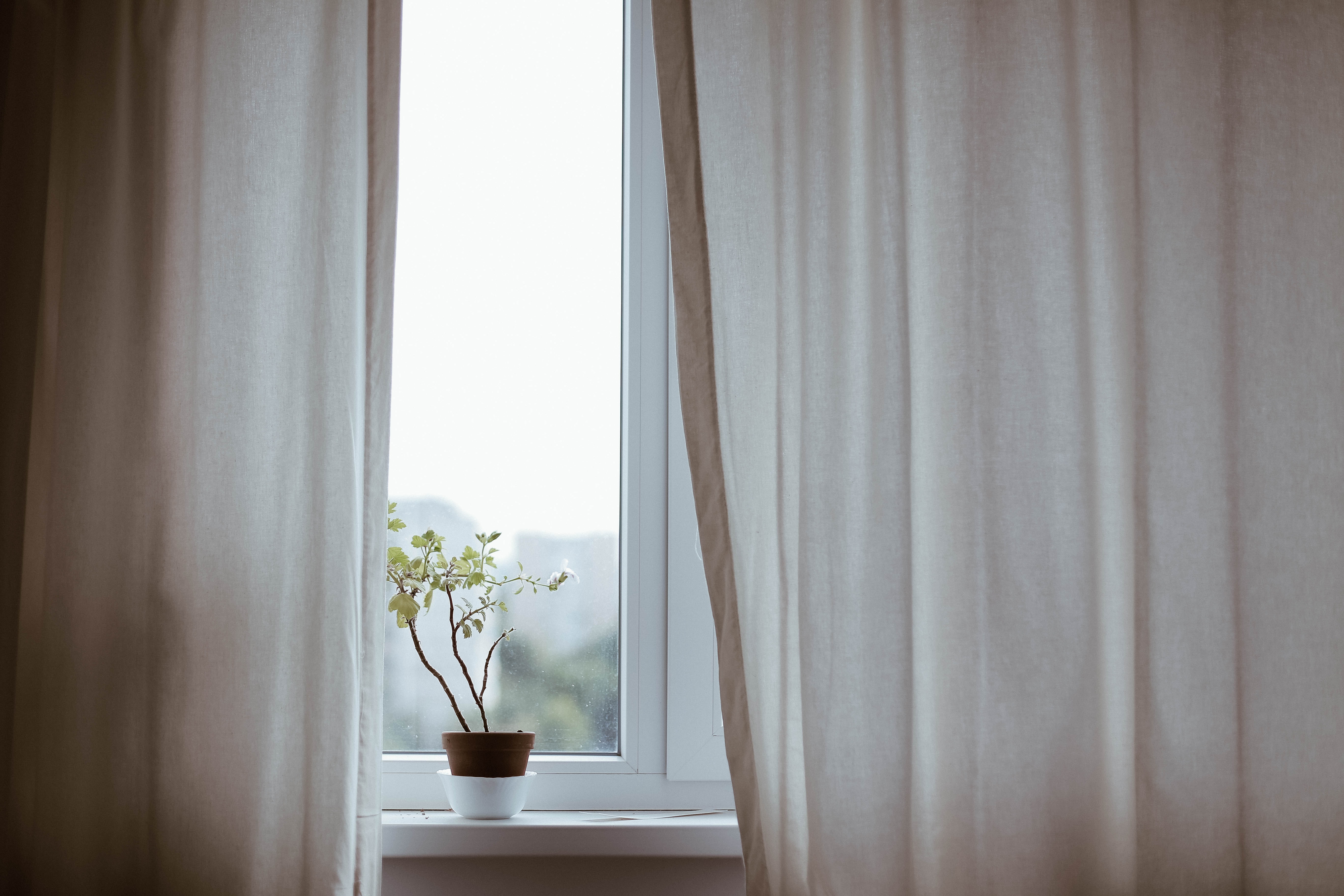 The Forensic Capability Network (FCN) is hosting an event to present plans for national validation of SARC consumables.
All SARCs in England and Wales need to be accredited by UKAS to the standard ISO15189 by October 2023. FCN's plan is designed to help SARCs reach the requirements of this standard and those set out by the Forensic Science Regulator.
This event is for anyone involved in working towards accreditation within SARCs, including police forces, public-sector bodies and private-sector providers.
FCN runs a national SARC validation subgroup which has identified that, to meet accreditation requirements, SARCs need to demonstrate that DNA-free consumables used during a forensic medical examination continue to be DNA-free through the SARC receipt and storage process, up to the point of use.
To address this requirement, FCN has devised a national validation exercise and invited every SARC in England and Wales to participate. This study aims to demonstrate that all DNA-critical consumables are contamination-free up to the point of usage within every SARC, providing assurance nationwide that the consumables are fit-for-purpose.
Validating together nationally rather than SARCs acting separately means all participants will benefit from significantly reduced cost and time commitment. There will be an estimated national cost saving of £500,000.
At this introductory event you can find out more about this national SARC validation exercise, such as what's involved, benefits and answers to your questions. The presenters are FCN's quality experts Michelle Gaskell, Guylaine Hanford and Kevin Sullivan.
Read more on FCN's plans for national validation of consumables for SARCs.
Read Kevin Sullivan's blog on the 'phantom of Heilbronn' and how to manage risk of DNA contamination.