Image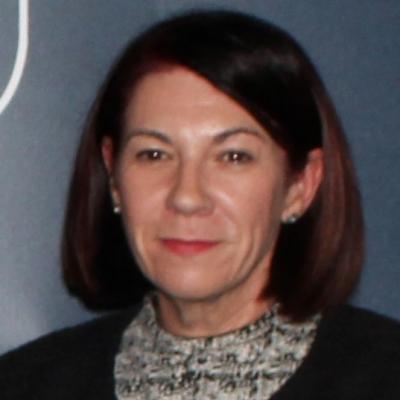 Director of Science
Experience
Significant experience (over 25 years) across Police Operational CSI and Central Forensic Services management to include; Crime Scene Attendance and Investigation, Fingerprints and Enhancement Laboratories, Imaging, DNA and Drug Analysis, Historic Case Review, Contract Architecture and Financial Management
I can help you with...
All things science, facilitating access to the right people and knowledge, help you to make connections.
What was your first job in policing or forensics?
Fingerprint Enhancement Officer for Derbyshire Police
What is your favourite part of your role?
Working with our community whether that be locally, regionally or nationally to problem solve and deliver solutions
What work in your career have you most enjoyed?
I have enjoyed every stage of my career from working within laboratories and major crime scene attendance through to managing and working with people to deliver transformational multi force change and the learning that has been presented throughout my journey.