Image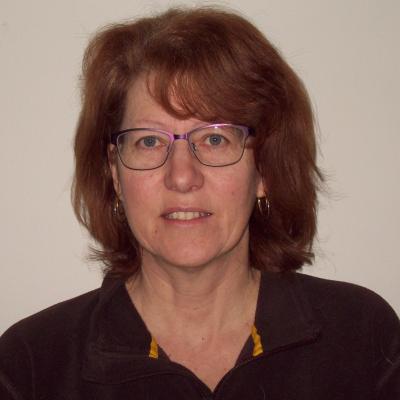 Technical Marketplace Officer
Experience
I have worked in Policing for over 36 years, previous to this role all with Avon and Somerset Constabulary.  I was first employed as a Fingerprint Officer/Expert, then as a CSI (Crime Scene Investigator/SOCO) for 15 years, then 2 years working with Socrates (Case Management System) before joining the Forensic Submissions Team, later part of SW Forensics managing A&S and Wiltshire Police.  This role included budget management.
I can help you with...
Contact and liaison with forensic service providers, force forensic leads and submissions teams. Contracts, product specifications, general forensic submission information and national demand and capacity management.
What was your first job in policing or forensics?
In 1984 I joined A&S and trained to become a Fingerprint Expert
What is your favourite part of your role?
Liaising with all stakeholders and building strong relationships in order to overcome issues and resolve problems.
What work in your career have you most enjoyed?
Post mortems!