Image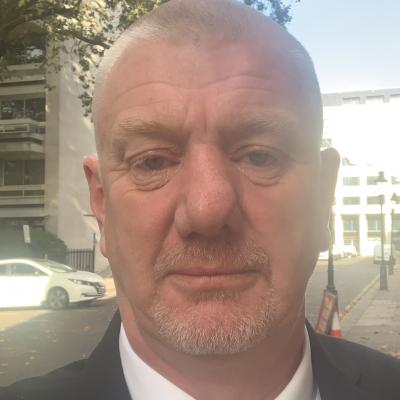 Scientific Officer - physical
Experience
I have been involved in forensics for over 40 years, originally within the fingerprint field but later in my career I have done more work around crime scene management and scientific support coordination, with my previous role as a Forensic Support Manager for a two-force collaboration.
I can help you with…
Fingerprint and crime scene investigation/management/coordination are my main areas of experience. I also have SFR, DVI, fingerprint enhancement and footwear experience
What was your first job in policing or forensics?
I started my career as a Trainee Fingerprint Officer with South Wales Police, aged 18
What is your favourite part of your role?
I am enjoying the challenge of dealing with significant change within forensics, the learning curve in some areas is huge but very rewarding
What work in your career have you most enjoyed?
As a Scientific Support Coordinator supporting and responding to major crime, bringing multiple aspects of forensic science together to build robust forensic cases was extremely rewarding, even when we were regularly working 18-hour days