Image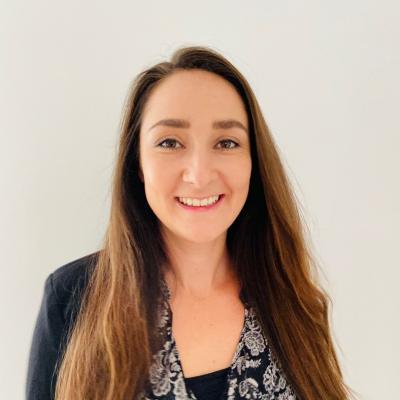 Quality Specialist
E

xperience
BSc Hons Forensic Science
MSc Mass Spectrometry
Apprenticeship in Project Management
ILM Management and Leadership
Chartered Scientist
I have previous experience working in regulated scientific and management roles in the water industry, pharmaceuticals and forensic science. In my previous role I was the Accreditation Project Manager for South Wales Police where I was responsible for project managing the ISO:17025 accreditations of the Regional Cyber Crime Unit and Digital Forensic Cyber Crime Unit and ISO:15189 accreditation of Sexual Assault Referral Centres in Southern Wales. Ensuring all these units, including Custodies, comply with the Forensic Regulators Codes of Practice and Conduct.
I can help you with…
I can assist with all areas of Quality Management Systems in compliance to the Forensic Science Regulator requirements and ISO 17025, 17020 and 15189 standards. I can also provide support in the development of accreditation projects.
What was your first job in policing or forensics?
My first job in police forensics was as a Quality Officer in the Joint Scientific Investigation Unit in South Wales Police. This was a very exciting opportunity for me to support a large portfolio of forensic provisions and be involved in the development of new accreditations.
What is your favourite part of your role?
Working with experts and specialists in the different fields of forensics to solve complex accreditation challenges.
What work in your career have you most enjoyed?
What I most enjoy about my role is that I am always learning. For example working on the accreditation of Sexual Assault Referral Centres to ISO:15189 which has not been achieved before, this has been a huge learning and development opportunity for me, opening up new challenges and different approaches to problem solving.