Image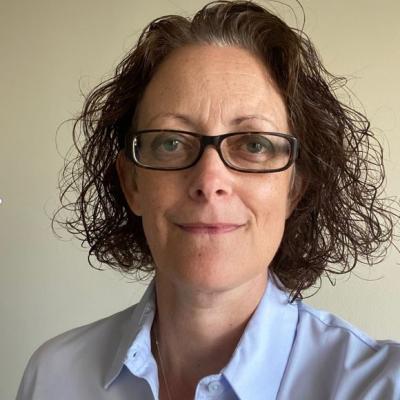 Research & Innovation Co-lead and Workforce Strategy Lead
Experience
MSc, PGCert, SFHEA
Visiting Associate Professor, Anglia Ruskin University
I have 30 years of experience working in Forensic Science including Crime Scene, Fingerprints, Fire Investigation and Education. I was a practitioner with the Metropolitan Police for 17 years before I moved to the US where I was the Forensic Manager for a Police Department in North Carolina for more than 5 years. Since returning to the UK in 2013 I have spent 8 years as an academic at Liverpool John Moores and Anglia Ruskin Universities.
I have an MSc in Fire Investigation and am currently completing a doctorate. I am a visiting Associate Professor at Anglia Ruskin University.
I can help you with…
All matters relating to Workforce Strategy, including recruitment and retention and education and training.
What was your first job in policing or forensics?
I started as an Identification Officer with the Met Police in 1991 where I trained as a fingerprint expert and a crime scene examiner.
What is your favourite part of your role?
I really enjoy engaging with professionals from across the Forensic Science community, learning and sharing ideas and best practice. 
What work in your career have you most enjoyed?
I have enjoyed everything I have done throughout my career. I particularly loved fire investigation and taking scene photos from the top of an aerial ladder platform was always a fun experience.