Image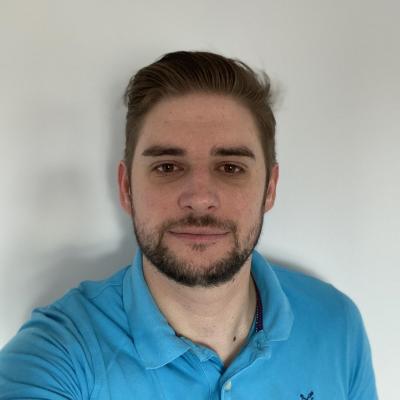 Quality Specialist
Experience
BSc (Hons) Biochemistry
Drugs Analyst/Toxicologist (Gov/Private Sector) – 5 years.
Drug Expert (Policing) – 2 years
UKAS Assessment Manager – 2 years
FCN Quality Specialist – Current
I can help you with...
Technically – Drugs and Toxicology analysis.
Quality – ISO/IEC 17025, ISO/IEC 17020, ILAC G19, FSR Codes, UKAS Requirements (LAB/TPS documents etc.).
I currently lead the FCN Proficiency Testing Oversight Group
What was your first job in policing or forensics?
Forensic Science Service – Drugs Analyst. I joined LGC Forensics shortly after beginning my career in forensics due to the winding up of the FSS.
What is your favourite part of your role?
Having the opportunity to tackle issues that frustrated me as a practitioner. Solving quality issues and promoting the benefits of accreditation and other quality standards. 
What work in your career have you most enjoyed?
I really enjoyed being operational, at the coal face, particularly during the explosion of synthetic cannabinoids and the analytical issues resulting for this. More recently, I enjoy helping policing gain compliance with standards, seeing them improve and reaping the rewards of their compliance both in terms of the accuracy and reliability of results presented to the CJS.