Image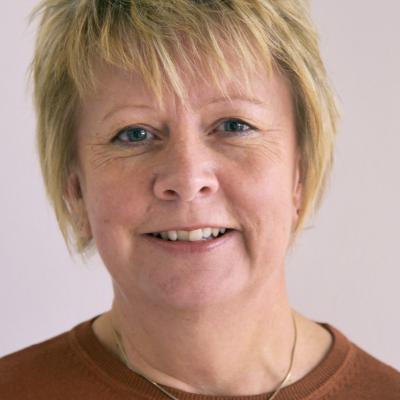 Quality Specialist
Experience
I have over 33 years' experience working within forensic services. I began my career as a Fingerprint Expert at Derbyshire and became a Senior Fingerprint expert and Bureau trainer. I have significant experience of training and competency activities across many forensic disciplines. Following the East Midlands collaboration, I was appointed a Fingerprint Bureau Manager; and prior to joining the FCN I was a Central Services Manager for EMSOU-FS. I manged teams such as Footwear, Imaging and the Fingerprint Enhancement Laboratory, which included DNA clean rooms. I was also technical quality lead for Fingerprints and CSI accreditation.  
I can help you with…
Quality and accreditation, validation and Fingerprint / IDENT 1 issues. Advice on forensic Regulators codes and Standards.
What was your first job in policing or forensics?
I started with Derbyshire as a Trainee Fingerprint Officer, qualified as a Fingerprint Expert and became a Bureau Trainer / Manager.
What is your favourite part of your role?
Working with committed and dedicated people, being involved in a variety of projects.
What work in your career have you most enjoyed?
My most enjoyable role was that of Bureau Trainer, developing training programmes and developing individuals and teams.