Image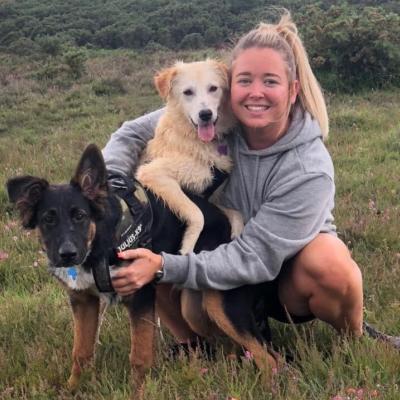 Procurement Officer
Experience
I recently graduated from University with a degree in Criminology, Criminal Justice and Sociology. Following on from this I have had experience working for local council and the NHS, delving into the world of finance and procurement.
I can help you with...
Anything Procurement based.
What was your first job in policing or forensics?
This one ?
What is your favourite part of your role?
I like learning all new aspects of procurement and contacts, learning all new areas and developing my knowledge! I enjoy the development of the contracts and making new contacts.
What work in your career have you most enjoyed?
I most enjoy the work that involves multiple people and teams, letting me meet new people, see different viewpoints and opinions, challenging my own ideas.