Image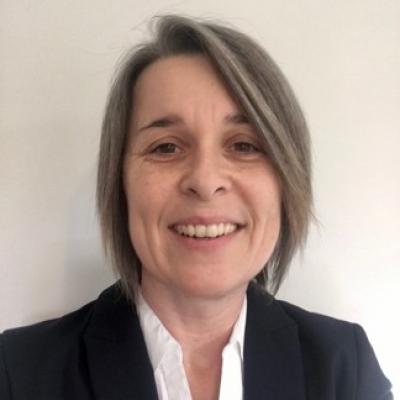 Scientific Officer
Experience
MSc, FSSocDip, MCSFS,
CSE Dip (Dunelm)
I have 17 years' experience working within forensics, mainly as Crime Scene Manager (within three different police authorities). In 2013 I gained a Master's degree at Staffordshire University specialising in sequential powdering techniques. Previously I was a Police Constable and prior to this my science industry background involved quality assurance, high performance liquid chromatography and gas chromatology analysis.
I can help you with…
All FCN crime investigation and management requests including proactive forensics, CBRN, Footwear and drugs.
What was your first job in policing or forensics?
I started as a Police Constable with Northamptonshire Police in 1995 and moved to Thames Valley Police in 2003 starting as a Volume Crime Scene Examiner.
What is your favourite part of your role?
As Scientific Officer I enjoy working with FCN members, sharing the enthusiasm we all have for forensics and using this to channel creative ideas that will innovate the future.
What work in your career have you most enjoyed?
As an 'active' Crime Scene Manager I enjoyed the pressure of overseeing major crime and other complex investigations, working alongside experts assessing/examining incidents.
I have also gained satisfaction supervising university students thriving on the discussions and sharing concepts.