Plans for the "next generation" in procurement of physical forensic services for policing have reached their latest milestone as a new tender has gone to market.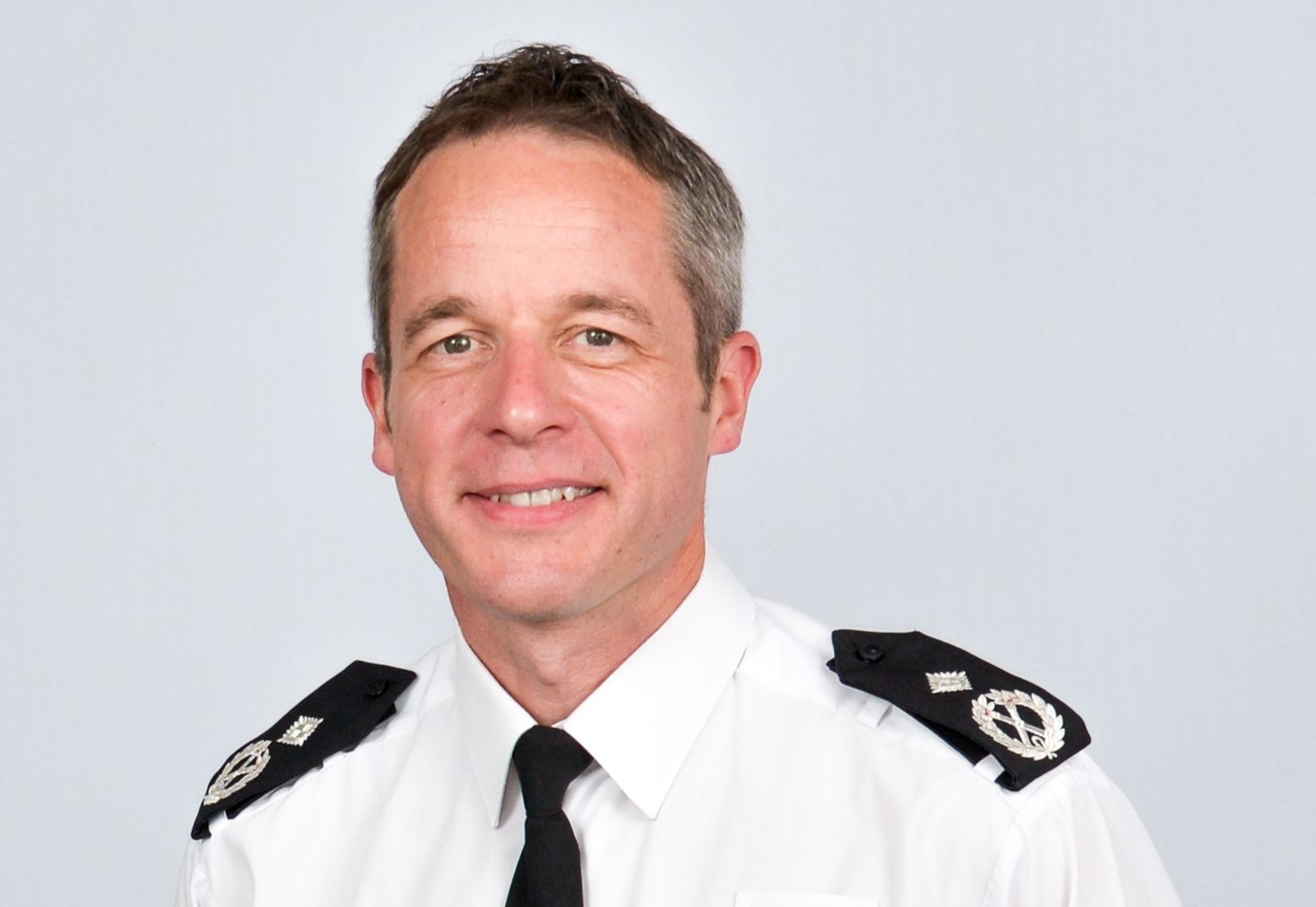 The new procurement takes the form of a dynamic purchasing system (DPS) available to police forces for a seven-year period starting in 2021. Currently forces procure services locally or collaboratively.
Using a DPS provides forces and suppliers with a simple and flexible framework. New suppliers can join the DPS and amend their service offer at any time, and forces can run 'mini-competitions' and amend their requirements continually over the DPS's duration.
It has been designed to improve long-term stability of the forensic marketplace, enable flexibility for policing to access services during major incidents or surges in demand, and strengthen the quality of evidence entering the criminal justice system.
The new approach has been designed by police forces and coordinated by the Forensic Capability Network. Police procurement organisation BlueLight Commercial is acting as contracting authority, and support has been provided by the NPCC's Transforming Forensics (TF) programme. More than 900 hours have been invested by FCN and TF in developing the system alongside police forces and private-sector providers.
The system gives forces access to 12 physical forensics service lines provided by private-sector providers, including toxicology, drugs, DNA and biology analysis.
Now an 'invitation to participate' in the DPS has been published to suppliers by BlueLight Commercial, with a deadline for responses of 6th December. The system is due to go live in December 2021, with new force contracts in place in 2022.
A total of 42 police forces in England and Wales, as well as Police Service Northern Ireland and the Scottish Police Authority, are named in the advert and FCN is currently working with a number of these forces to prepare their first call-off contracts.
NPCC Forensic Marketplace Lead, DCC Paul Gibson, said:
"This is the culmination of a huge amount of consultation and collaboration with the forensic community. We're hugely grateful to everyone from forces, suppliers, government and elsewhere who have provided their input and helped us shape this next generation procurement to meet the needs of policing and the criminal justice system."
A supplier event took place on 16th November enabling suppliers to gain a full understanding the process and requirements of the DPS.
Suppliers can find more information and submit documentation at https://uk.eu-supply.com/app/rfq/edittransaction.asp?TID=46881.
Earlier this year, FCN launched a separate DPS for digital forensic services. There are 16 suppliers registered on the system and the first forces have already completed their further competitions.