Four police forces in the North East of England are the first to use an innovative new Dynamic Purchasing System (DPS) for digital forensic services created by FCN.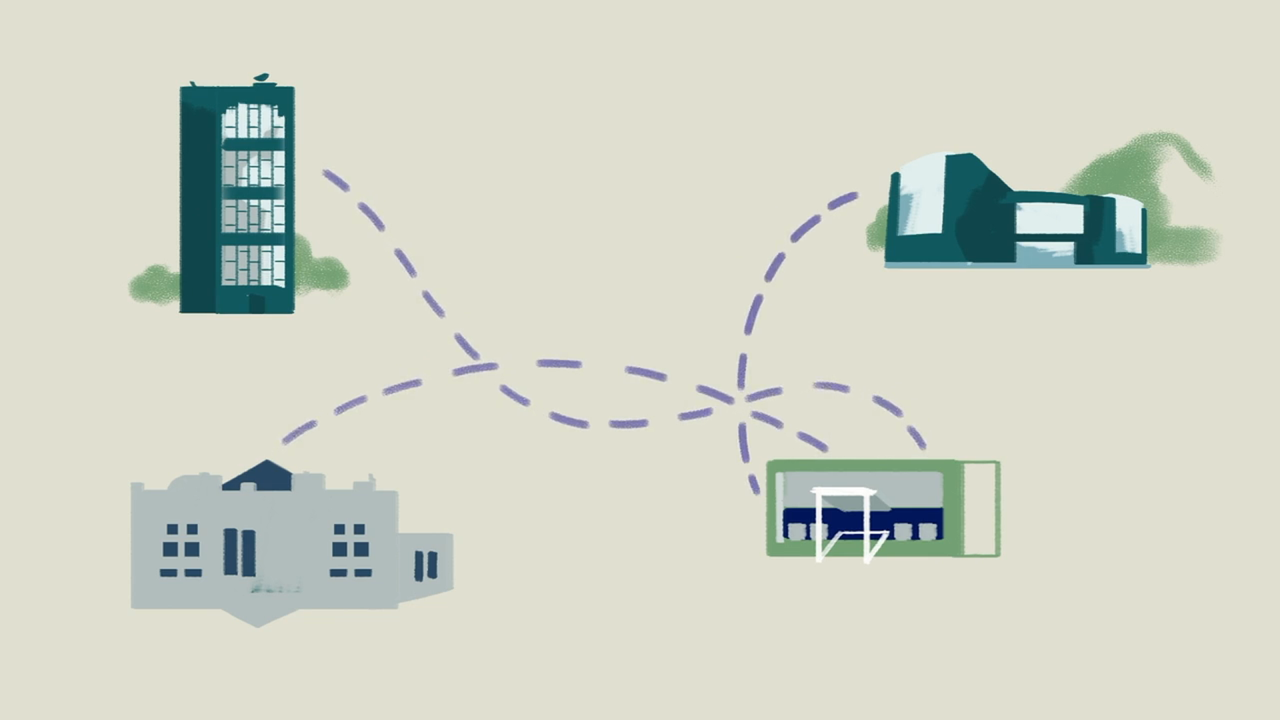 The DPS for digital forensic services launched in March 2021 and there are 16 suppliers currently. The DPS remains open for more suppliers to apply to join and existing suppliers to expand their offering.
Police forces in Humberside, Northumbria, South Yorkshire and West Yorkshire have now collaborated on their digital forensic service requirements and published the DPS's first competition. Suppliers responded mid-October and the evaluation is currently taking place.
FCN's commercial experts invested significant time with the forces to answer queries and help gain internal sign-off, and it will also support the forces throughout the life of the contract. Another seven forces and law enforcement organisations are currently developing their own DPS further competitions supported by FCN.
Commenting on using the system, Amie Knight from North East's Regional Procurement, said:
"We are excited to be the first region to be running a further competition for digital forensic services.

"FCN's commercial team were supportive, working collaboratively with us to shape the competition and provide clarity on our questions. They provided lots of useful documentation to help us develop our further competition documents like an example ITT, FAQs, supplier feedback, information regarding social value and a presentation to organisations about how to run a further competition.

"We look forward to seeing the supplier responses and creating the contracts."
Lots in the system include digital data retrieval, DF investigation, DF case evaluation and DF quality assurance. Most lots offer multiple suppliers, meaning good competition for participating authorities.
Using a dynamic approach gives policing and suppliers a flexible and agile framework, meaning forces can tender what they require over the DPS's six to eight-year duration and encouraging suppliers to respond to their developing needs.
It allows greater and easier access to suppliers for policing, using standardisation and efficiency to benefit all. It also provides an automated electronic process, with an entirely paperless system for both forces and suppliers.
FCN's Senior Commercial Manager, Paul Greaves, added:
"This is a great milestone to reach. We created this system through months of collaborative working with policing and suppliers, and it's great to see that starting to bear fruit. We believe this is an agile system that forces will benefit from whilst supporting the fragile marketplace.

"We were pleased to help the North East forces refine their competition documents and gain internal approval. For instance, social value came up as a barrier for getting the procurement strategy approved and we supported explaining that."
Police forces can access DPS documentation on the Bluelight Procurement Database.
Suppliers can access the DPS documentation via the EU Supply - BlueLight portal.