FCN will deliver to a new remit set by the review

Transforming Forensics will complete in March 2023

A new digital forensics programme will launch
Forensic science in policing will receive £25.6m national funding in the 2022/23 financial year, following a strategic review of how forensic services should be delivered.
Policing Minister Kit Malthouse confirmed the investment in December as part of a three-year settlement. Forensics received the same amount in 2021/22 and £28.6m in 2020/21.
The £25.6m is expected to be split into three main investment areas by the Home Office: annual funds for the Forensic Capability Network (FCN), one-off funds to complete and transition services from the Transforming Forensics (TF) programme, and funds for a new digital forensics programme.
This approach follows recommendations made in an NPCC strategic review which took place in 2021. Led by former Deputy Commissioner of the Metropolitan Police, Sir Craig Mackey, the review gave the police community an opportunity to set a new direction of travel for forensics in policing.
Since the review, Chief Constables and forensic leaders from every region have agreed the recommendations and worked with FCN, TF and other partners to take them forward.
Commenting on the changes, NPCC Forensic Lead, Chief Constable Nick Dean, said:
"Forensics is vital for enabling services across the crime investigation, criminal justice and prevention agenda. There are many challenges and we've tackled many crises, however, there is fantastic work going on nationally and locally making a real difference.

"This is an excellent opportunity to approach the forensic portfolio with fresh eyes and reset FCN. The funding will enable us to build on the successes of FCN and TF so far, complete the planned programme activities and deliver more value for policing."
FCN has a new remit
FCN has listened to views from a broad range of stakeholders and is significantly adapting its approach to meet their needs.
Its new remit will focus on forensic quality and science, specifically enabling police forces to embed and improve quality and science locally. FCN will move away from overseeing live technical services in forces or leading on technology and procurement activities.
To ensure FCN stays focused on its new remit all activities will go through a robust commissioning process, and the police community will maintain its prominent role through a new Forensic Community Reference Group and a Chief Officer Reference Group.
FCN will work closely with other national policing partners such as BlueLight Commercial for procurement delivery, and the Police Digital Service (PDS) for technical delivery.
FCN's CEO, Jo Ashworth OBE, said:
"We've listened to feedback and want to reassure our stakeholders that FCN is evolving. You told us you wanted FCN to have a more focused remit, and that we should focus on enabling and enhancing local forensic services—and that's what we're doing.

"It's completely natural for policing to refine its needs, especially for a start-up like FCN which is less than two years old. I'm confident our renewed focus will meet your needs."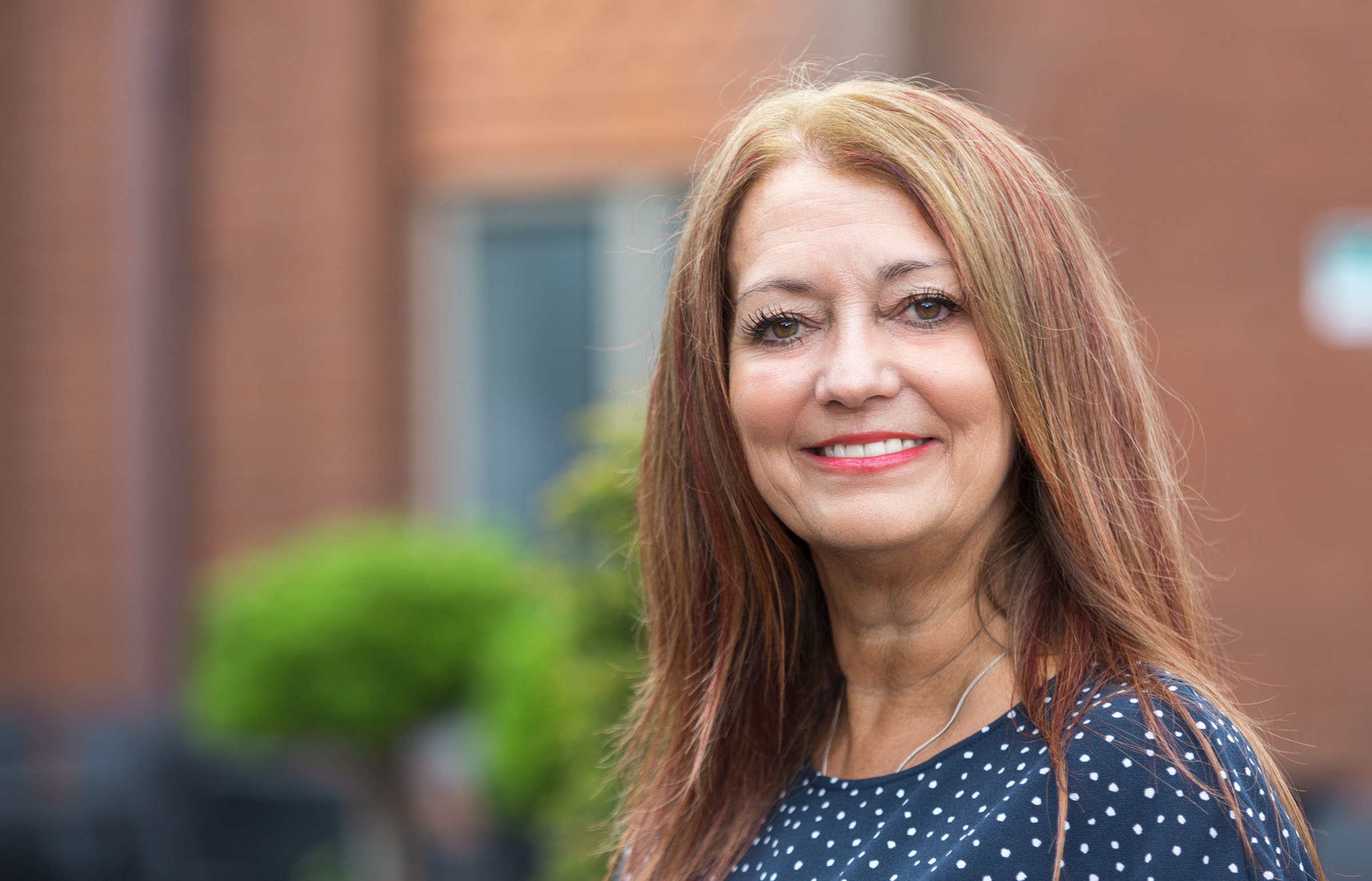 TF will complete
The Transforming Forensics programme will be completed at the end of March 2023, ending a six-year run of activities since its creation in 2017.
Next year's investment will enable TF to complete delivery of key national capabilities, including policing's first fully networked, end-to-end digital fingerprint capability and a document sharing service to support quality management.
All of the technical services developed by TF, including the ground-breaking Xchange platform, will transition to PDS for ongoing management and development.
Discussions are ongoing in relation to the transfer of TF funds which are expected to be managed by Cambridgeshire Constabulary, the home force of CC Nick Dean, who is TF's Senior Responsible Owner as well as NPCC Forensic Lead.
TF Programme Director, Richard Meffen, said:
"We're looking forward to working with policing to deliver more national capabilities that will help to improve criminal justice outcomes and enable us to offer better support to the public we serve."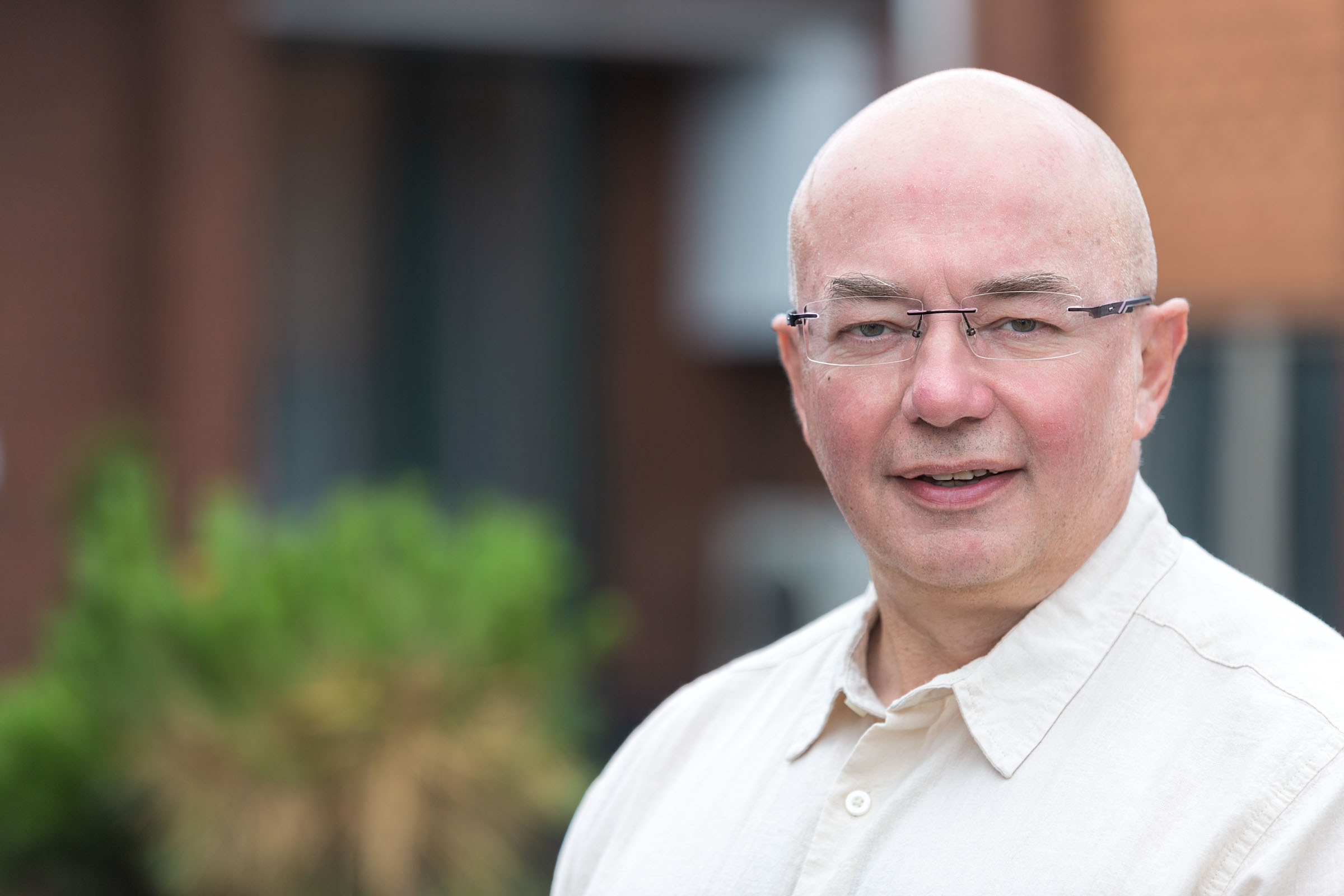 New digital forensics programme
A new digital forensics programme will be created in April 2022 to help policing meet its digital forensic challenges and deliver the NPCC Digital Forensic Science Strategy published in July 2020.
More than 90 percent of all crime now has a digital element and people's accelerating use of technology means examining digital evidence for investigations and prosecutions will keep growing in importance.
The programme will operate as a partnership between the NPCC Forensic Portfolio and PDS; an innovative and fundamentally different approach to delivery of technology enabled transformation.
The forensic portfolio will contribute scientific and quality expertise, with PDS contributing technical expertise in its role as a central coordinating organisation for UK policing. While funding for the programme will go through PDS, there will be a combined governance arrangement.
PDS Chief Executive Ian Bell, said:
"This is an exciting opportunity to combine the operational and technical expertise of the forensic community, with the information technology delivery capabilities of the PDS; enabling policing to tackle criminality with modern digital tools and services."
More details will be made available on the FCN news page in the coming weeks.