As the UK begins to ease restrictions after three months of lockdown, FCN wants to shine a spotlight on the forensic community's resilience and innovation during coronavirus. Share your story below.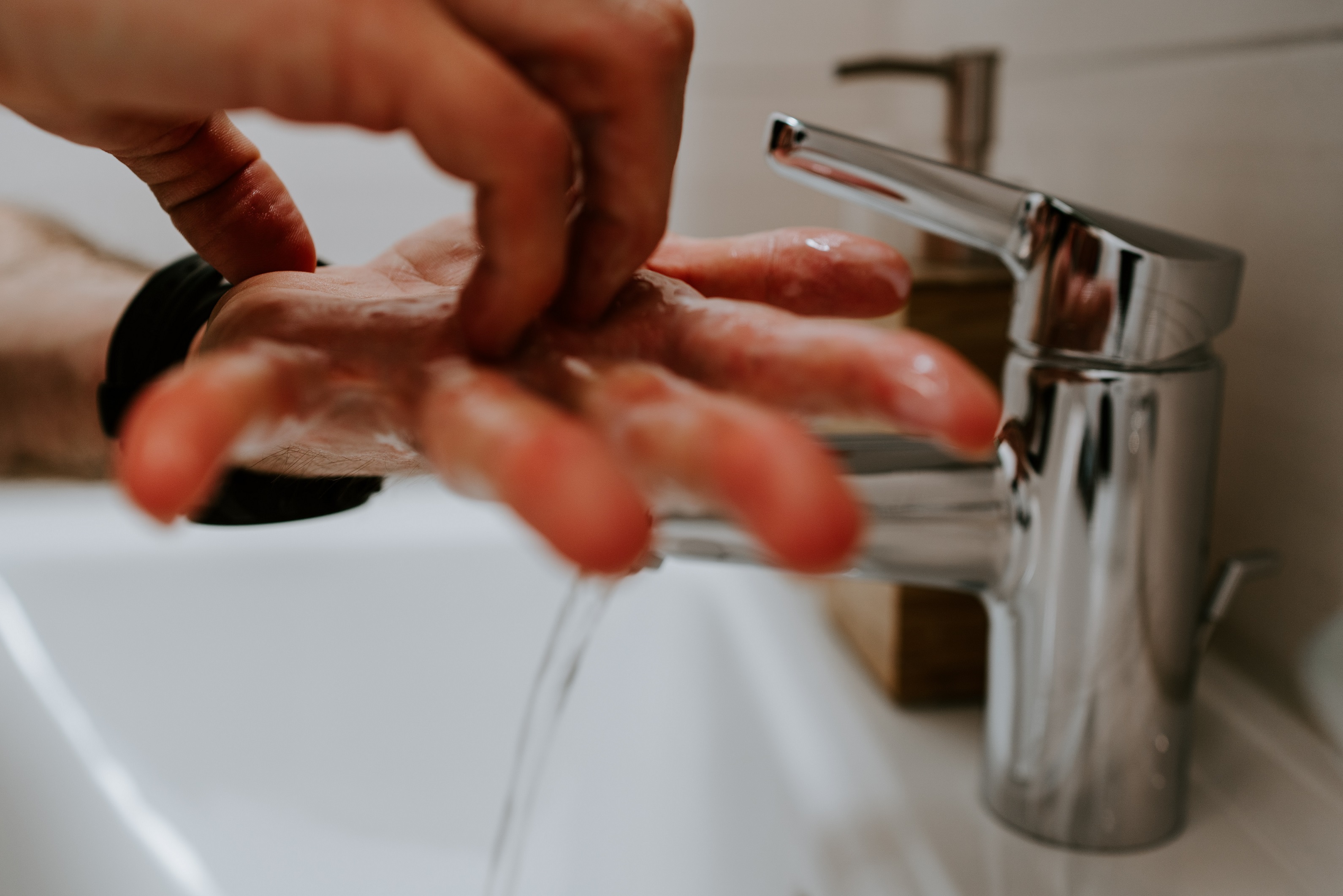 Policing has been widely praised in its response to the coronavirus outbreak, and people working in forensic science have shown incredible resilience in working through adverse times and adaptability in responding to new processes.
FCN now wants to hear from those working in forensic science in policing and law enforcement, as well as forensic service providers, on your experiences of enabling justice during coronavirus.
This could be an excellent example of necessity breeding innovation (such as using technology to do what can't be done face-to-face), an inspiring case study of teams rallying together in the face of adversity, or simply an opportunity to say a big thank you and well done to colleagues.
FCN's team has been busy supporting policing's response to coronavirus through Operation Talla, working in various Gold, Silver and Bronze groups to ensure a coordinated response for forensic service providers, for example on road traffic toxicology. We have also been providing guidance on packaging and handling items and exhibits, taking biometric samples, and handling police personnel test swabs.
Your stories will be shared with the whole community through FCN's website, Knowledge Hub, Twitter and LinkedIn.
Submissions received by Friday 10th July will be included in the first Forensics Newsletter, a joint monthly publication by FCN and the Transforming Forensics programme.
How to share your story
To share your story, just contact us with the subject 'coronavirus' and a short overview of your update. Suggestions can also be made by telephone or email directly to FCN Comms Manager, Jonny Aldridge, via contact details here.