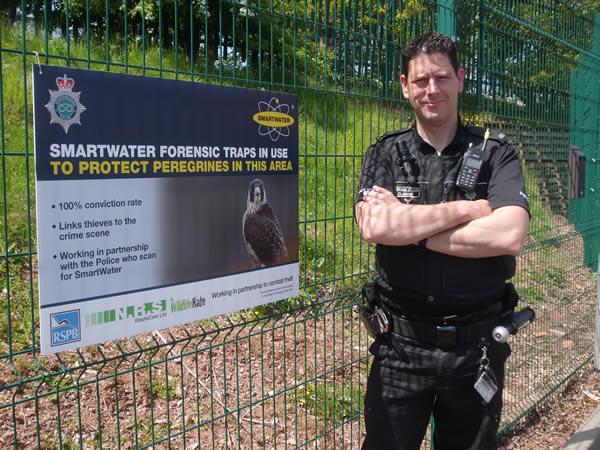 FCN is hosting this one-off virtual event on behalf of the NPCC's CSI Technical Forum at 09:30-12:00 on Monday 13th November 2023.

The CSI Technical Forum lead Alan Tribe (Met Police) will open the webinar. Speakers include: Kevin Kelly (Head of the National Wildlife Crime Unit), Dr Lucy Webster (Senior Wildlife Forensic Scientist at Scottish Agricultural Science Agency) and Craig Fellowes (Wildlife Training Consultancy). 

The webinar is free to attend for police CSIs and takes place on Microsoft Teams.
Please use your organisation email address when you register, not a personal email.

Register here or contact fcn@dorset.pnn.police.uk with any questions or requests.

(Image: PC Pete Clarke, Staffordshire Police via www.nwcu.police.uk)