Image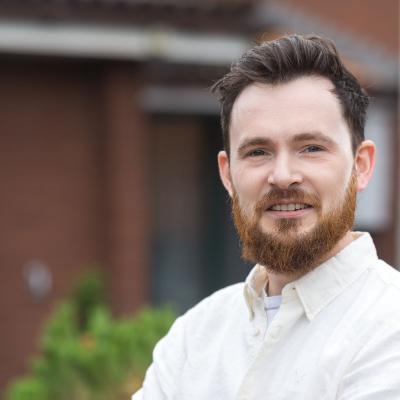 Communications Manager
Experience
I have 10 years' experience in PR and communications roles across the public and private sector, including in the DWP. I hold an MA in English from Cambridge University and a Diploma in Public Relations from the CIPR.
I can help you with...
All FCN marketing requests including media enquiries, stories from FCN members and website/social media requests.
What is your favourite part of the role?
I'm enjoying the challenge of making the complex world of forensics into something simple, and bringing transformation to life for FCN's members.
What work in your career have you most enjoyed?
I really enjoyed promoting the National Citizen Service to 16-17 year olds during its launch in 2013. Teenagers are a very savvy audience.