Image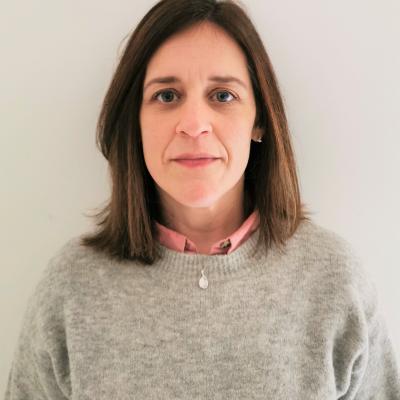 Lead Scientist
Experience
I have worked in forensic science for over 20 years specialising in body fluids, Blood Pattern Analysis, DNA interpretation, footwear mark comparison, textile damage, crime scene interpretation and the requirements for and adherence to quality standards and UKAS accreditation.  
I can help you with…
Working as both a Forensic Practitioner and a UKAS Assessment Manager has provided me with in-depth knowledge in a broad range of forensic disciplines and accreditation standards.  I'm happy to take questions on any area and where I can't help directly, I will find someone who can.
What was your first job in policing or forensics?
My career in Forensics started with the FSS where I trained as a reporting scientist, specialising in body fluids and DNA.  
What is your favourite part of your role?
My role encompasses a wide variety of work and challenging projects.  In undertaking this, I have the opportunity to work with some of the most knowledgeable and skilled practitioners and leaders of the forensic, policing and wider criminal justice communities.   
What work in your career have you most enjoyed?
Although I have enjoyed all aspects of my forensic career to date, I particularly enjoyed the challenges associated with evaluating the significance of scientific evidence within the context of a given case.