Image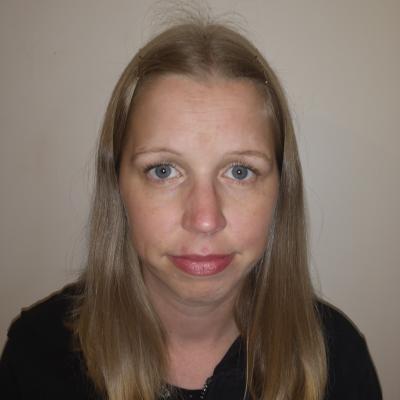 Technical Commercial Officer (Digital Forensics)
Experience
I have experience working in the criminal justice system and operational policing which included roles for Derbyshire and Greater Manchester Police. For the last 10 years' I have been working in commercial supporting the National Forensic Marketplace in physical and digital forensics which included roles for the National Policing Improvement Agency, Home Office and Transforming Forensics.
I can help you with...
Historic and current forensic marketplace queries/issues. Engaging with the marketplace/suppliers. Digital Forensic procurements and contract management.
What was your first job in policing or forensics?
My 1st role in forensics was as a National Forensic Framework Agreement Support Officer for the National Policing Improvement Agency.
What is your favourite part of your role?
Helping manage national issues and reducing risk in the fragile forensic marketplace. This ensures there is continuity and integrity in the criminal justice system which is key to protecting the public.
What work in your career have you most enjoyed?
Working on Operation Slingshot – The managed wind-down of the Forensic Science Service. It was a great learning experience and I worked with a wonderful team.