Image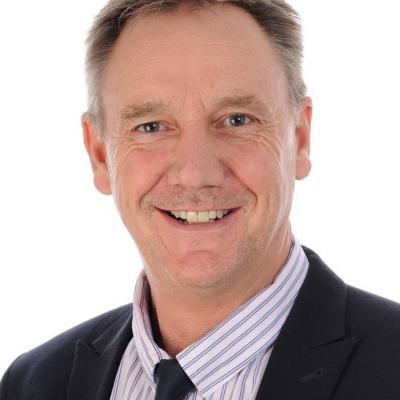 FCN Operations Service Manager
Experience
I joined the FCN in April 2020. Previously a Dorset Police, Police Officer I have undertaken a variety of policing roles including within Patrol, CID, Professional Standards, Crime Management, Intelligence Management and also within Business Change environments. I have experience as a Subject Matter Expert for the Force during its implementation of Niche RMS in 2015 and was later involved in several Dorset Police and Devon & Cornwall Police Strategic Alliance workstreams.
I can help you with…
I can help with the management of the FCN Xchange applications and with FCN customer / member requests for change or suggestions for new FCN services
What was your first job in policing or forensics?
My first role in policing was as a Patrol Officer, this included my first experience of working with and being supported by forensic services support colleagues.
What is your favourite part of your role?
I am enjoying the challenge of being involved in the building of the new FCN collaborative forensic network which puts its members first. Helping develop a networked approach to forensics that supports operational policing in an ever more the complex and challenging environment is varied and interesting.
What work in your career have you most enjoyed?
I have enjoyed having the opportunity of being able to work within a broad variety of policing roles, with a wide range of colleagues and stakeholders within the criminal justice system.