Image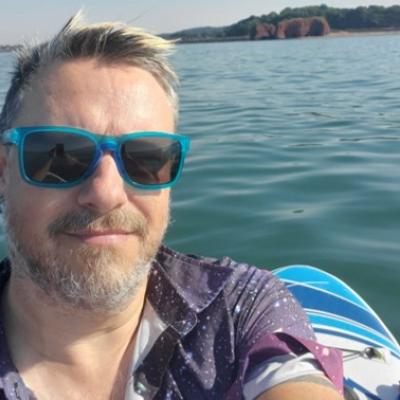 Communications Officer
Experience
16 years experience in public sector comms.
I can help you with…
Media, marketing, publications and generally telling people what you do.
What was your first job in policing or forensics?
Internal comms with Devon & Cornwall Police.
What is your favourite part of your role?
Organising events and helping colleagues share their work with a wider audience.
What work in your career have you most enjoyed?
Running social media accounts for Exeter City Council.