Image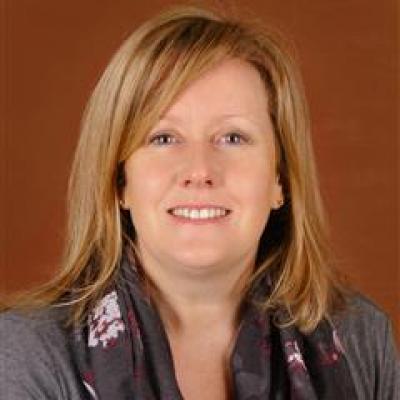 Workforce Strategy Lead
Experience
My previous roles in the College of Policing were Head of Learning Design and before that Head of Crime Scene Training. I have worked in crime scene units across two police forces. Following graduation with a degree in Biochemistry, I worked in haematology and blood transfusion laboratories.
I can help you with…
All queries about learning, development and competence. I am developing the workforce strategy on behalf of the FCN and can answer any queries around this.
What was your first job in policing or forensics?
My first role in policing was a Scenes of Crime Officer with Surrey Police, a great role which started my passion for forensic science
What is your favourite part of your role?
I am enjoying exploring how the disparate education and training routes into forensic roles could be co-ordinated better to prepare individuals for their roles.
What work in your career have you most enjoyed?
Working with the NCA to develop the proactive forensics Level 2 CSI Role and the associated learning programme. This was a real untapped use of forensic science and has paid off with results.