Image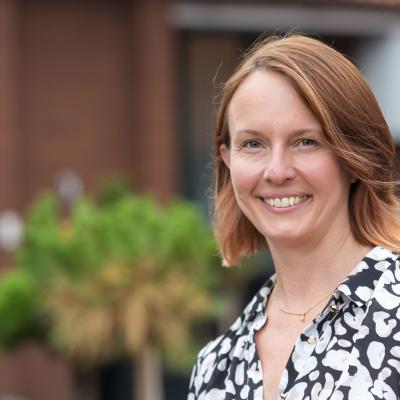 Director of Operations
Experience
I have 25 years' experience in forensic science. I started out as a DNA analyst in the Forensic Science Service, moved to a quality assurance role, and then started my management of National DNA Database.  I left the Home Office to join FCN, where I was the head of Forensic Information Database Services.
I can help you with…
Connecting the dots and people who may know something about what you need to know
What was your first job in policing or forensics?
DNA analyst in 1995
What is your favourite part of your role?
Supporting people to be the best that they can be
What work in your career have you most enjoyed?
I enjoy all of my work as I think it is an honour that we can make a difference to crime reduction and prevention. This then supports the community by helping it to be a bit safer.