Image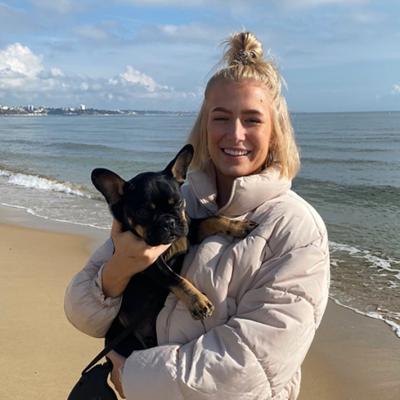 Team secretary
Experience
I have a Masters degree in Investigative Forensic Psychology and I have worked in the public sector since 2020.
I can help you with
My role is to provide administrative support to the FCN. I can assist with meeting administration, travel and accommodation bookings, event planning, document creation and project support. 
My first job in Policing
My first job in policing was an Administrator and PA for the Mental Health Team in Devon and Cornwall.
What is your favourite part of the role
Working alongside a diverse and dedicated group of professionals.
What work in your career have you most enjoyed?
Supporting key workstreams in Policing and Forensics.