Image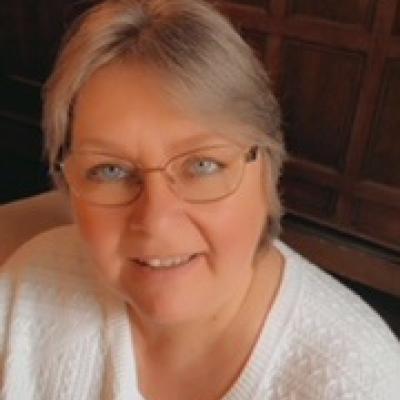 Senior Commercial manager
Experience
Procurement, contracts and supply management with 7 years in private sector in manufacturing and pharmaceutical research and development while living in Edinburgh. The last 22 years have been in public sector procurement working with Nottingham & Lincoln University. Moved into Police sector as Head of Procurement for Northamptonshire & then EMSCU (Notts, Northants and Derby Constabulary).  Final period in NHS Ambulance Sector with East Midlands Ambulance Service NHS Trust. 
Glad to be back working in the Police sector.
I can help you with…
Procurement tenders & evaluations, contracts (legal) and contract management.
What was your first job in policing or forensics?
In policing; sorting out a tender for a microwave c £250,000.
What is your favourite part of your role?
Seeing a plan fall into place and keeping stakeholders and suppliers content
What work in your career have you most enjoyed?
Tender for new Custody Building in Northamptonshire c£9.5m
DPS for the provision of private ambulance providers for England c£50m
Narrowly missed having to sell a herd of cows at Lincoln University!